Our current offers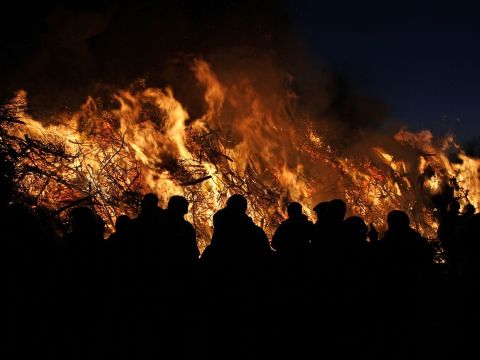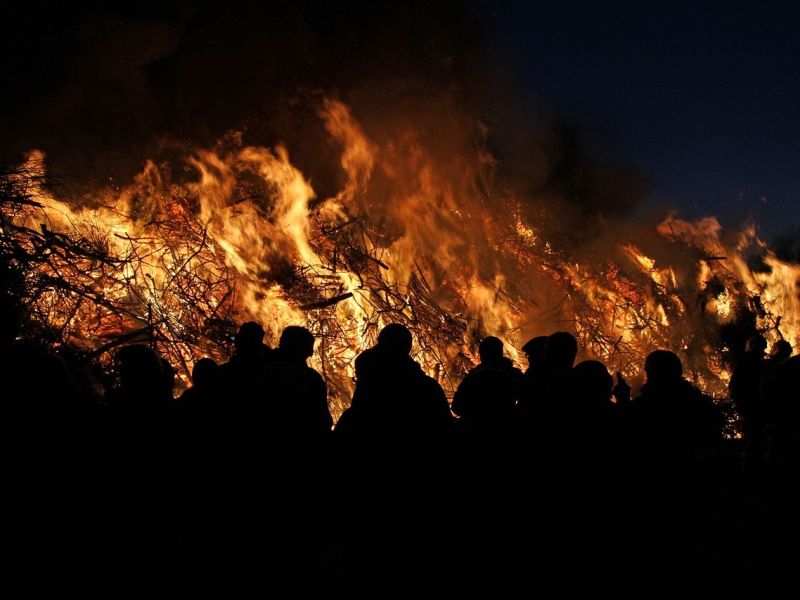 Biike burning 2021
on 02/21/2011

Say goodbye to the winter traditionally on 21.2. at the North Frisian coast according to an old Frisian custom in cheerful company. Crackling big fires are lit at dusk along the coast and drive away the winter spirits with their meter-high flames.

Afterwards, you can enjoy a hearty kale from 18.30 in the Hotel Osterkrug.

Overnight stay incl. breakfast buffet and in the evening kale, smoked pork loin, belly, cooked sausage, sweet potatoes, boiled potatoes, fried potatoes with after service and a schnapps
per person from € 98.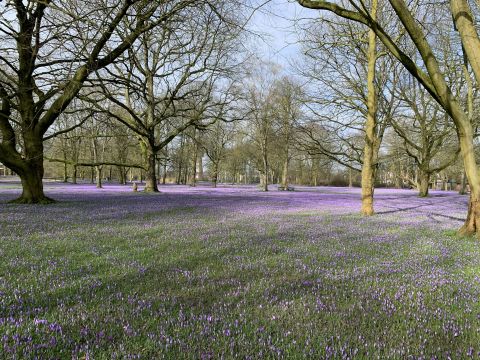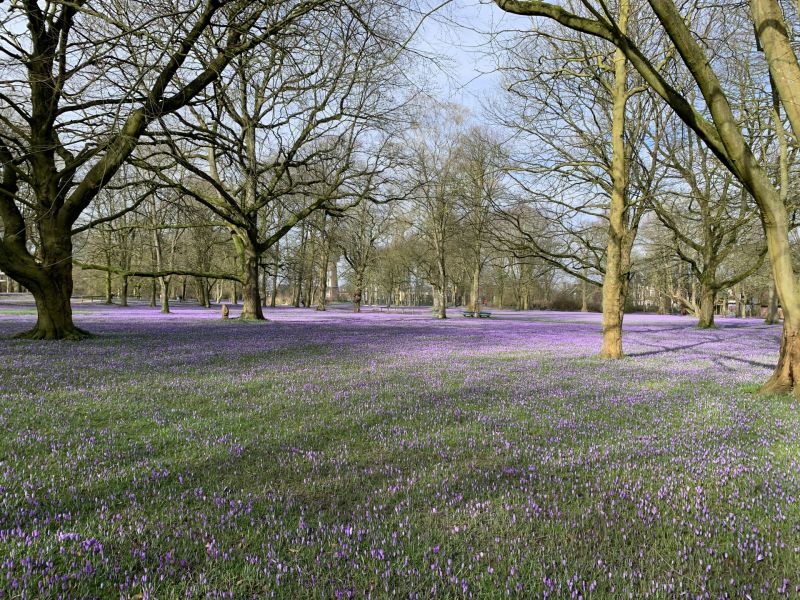 Husum crocus blossom 2021
from 01.03.2021 to 20.03.2021

Millions of purple flowering crocuses bring you spring!

Enjoy this magnificent natural spectacle in March in the Husum Castle Park. Theodor Storm's gray city by the sea is very colorful... with its inviting hospitality, cultural offerings and shopping pleasure.

Overnight stay including breakfast buffet, 2-course menu followed by coffee, cappuccino or espresso
from 112,- EUR